Installation guide
The installation of steel structure projects requires relatively high technical requirements for construction workers, but some places lack engineers who can install steel structures.
In order to help customers install and save costs, it is recommended that our company appoint an installation engineer to go abroad to guide the installation, and local workers install it according to the engineer's guidance.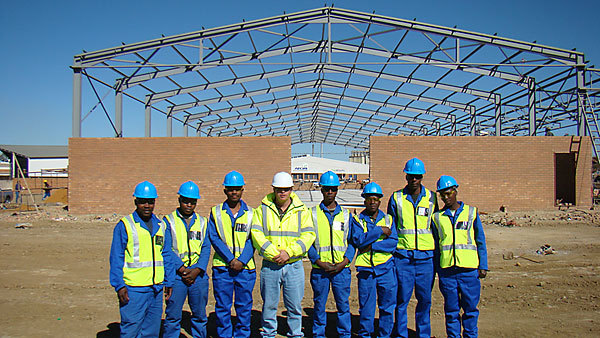 If the customer needs us to appoint an engineer to go abroad to guide the installation, please discuss with our docking staff and need to meet the following conditions:
Customers need to bear the costs incurred during the engineer's guidance process and need to be equipped with on-site translation.
The expenses mainly include engineer's salary, visa fee, round-trip transportation expenses, food expenses, accommodation expenses, Internet access fees, etc.
In addition, customers are obliged to provide corresponding safety protection measures to protect the personal safety of our company's personnel who guide the installation, especially in turbulent areas.